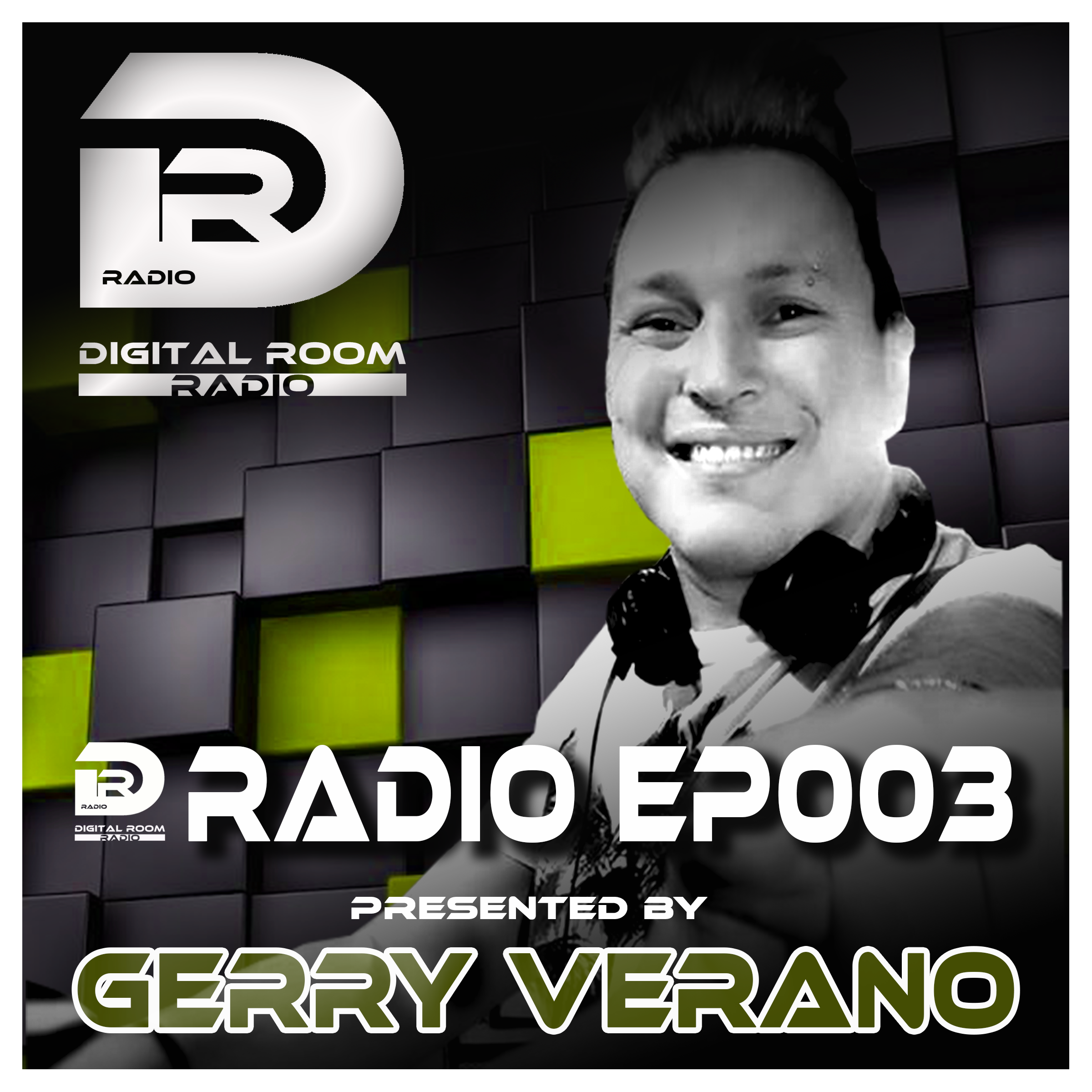 Gerry Verano is a well known DJ & Producer. His DJ-Skills are amazing and this sets are always a journey through different electronic sound worlds. In this Episode Gerry Verano presents to you the best electronic tunes of House & Techno mixed with Tunes of Digital Room Records. Tune in and enjoy an amazing journey of different electronic music cultures.
Digital Room Radio is the web radio station of Digital Room Records, where you can hear the best Club Tunes of the world, mixed with releases of Digital Room Records and DJ - Sets from the artists of Digital Room Records 24 hours / 7 days long. Our passion is electronic music!
Digital Room Radio can be listened per Computer & Smartphone. You can tune in here: https://www.digital-room-records.com/radio/
Or with Skill of Alexa: www.amazon.de/laut-fm-Digital-Room-Radio/dp/B07P7V8Z4X
Listen and subscribe in the field below. Click on the button "Exclusive" to subscribe and listen to the show.