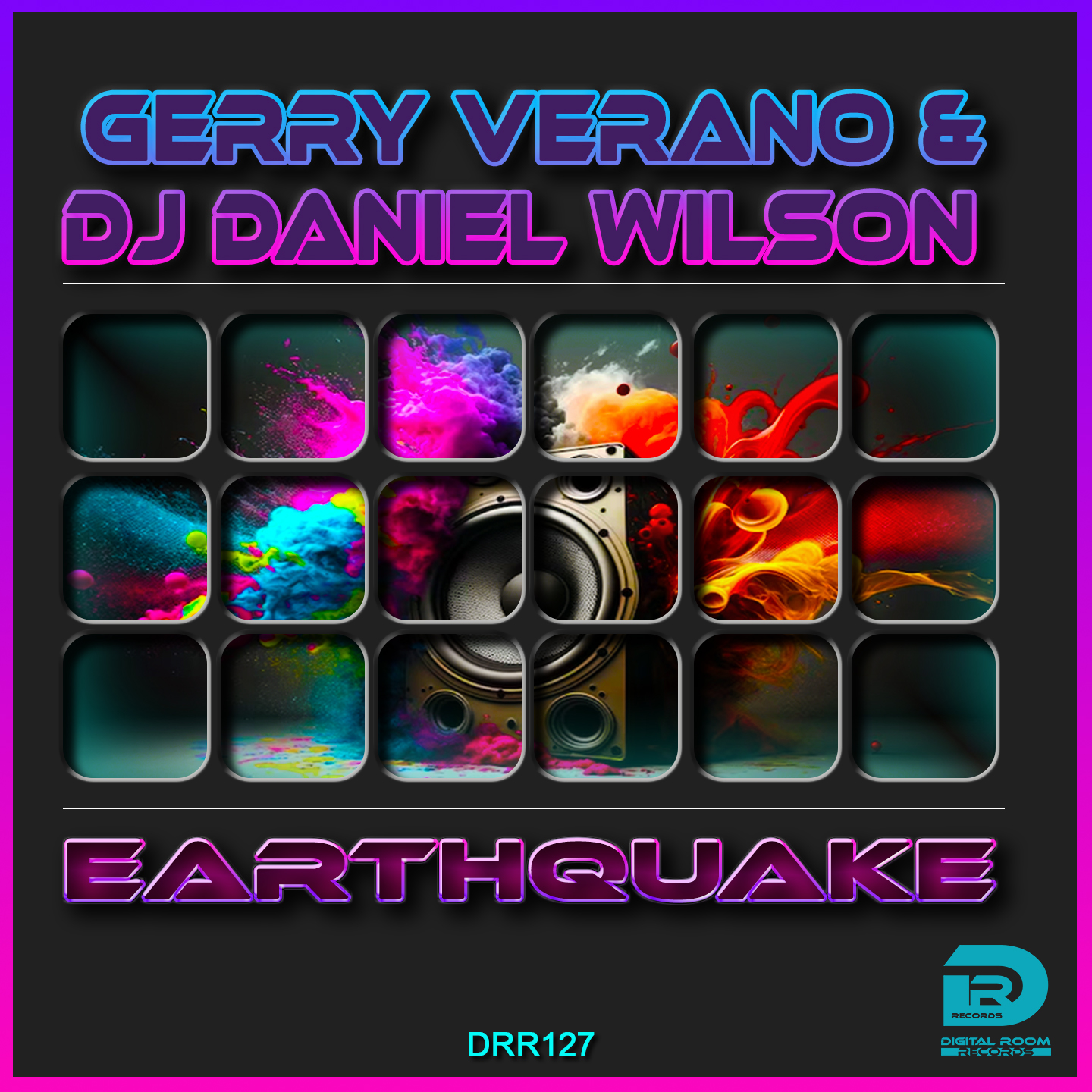 Gerry Verano & DJ Daniel Wilson are returning back with another club bomb called "Earthquake".
Earthquake is a Melodic House & Techno Tune with a strong baseline and a big kick. Both in that combination creates a special deep groove and the melodic parts bring life into this Song. This Tune is good for every dancefloor in a club and when you are listening to it, you are on a Music adventure
Click on the picture to get this album now! Subscribers with a monthly paid plan can download this album for FREE, when they are logged in.