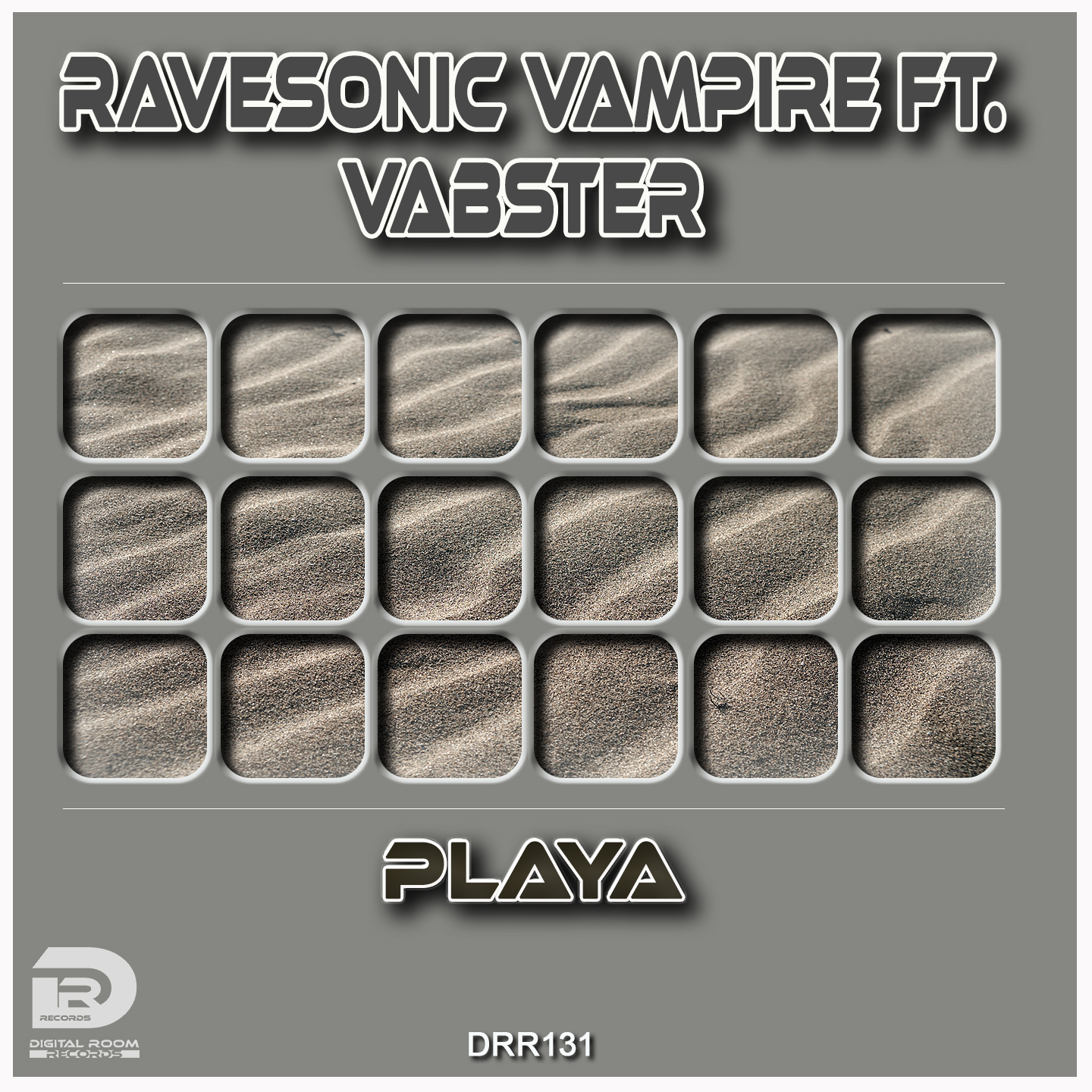 Ravesonic Vampire returns back with a brand-new club bomb and a new Artist called Vabster. The song is called "Playa" and when you hear this amazing masterpiece, you are on a special journey. The groovy beat let your legs begin to dance and the melodies make you happy. Also the voice is very harmonic and fits so well to this song.
Expected release: August 2, 2023
Click on the picture to get this album now! Subscribers with a monthly paid plan can download this album for FREE, when they are logged in.