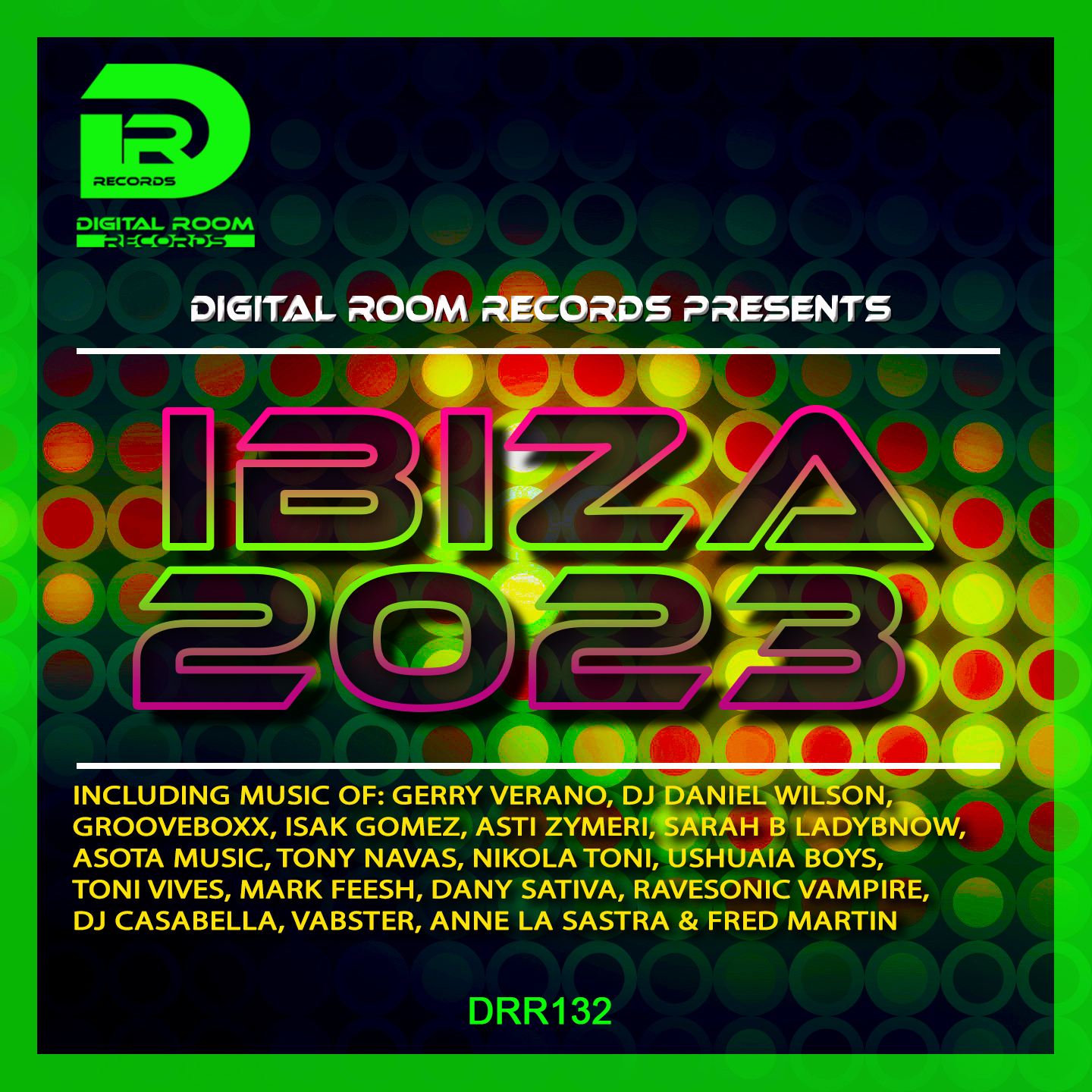 Digital Room Records presents to you the biggest 10 Tracks of this year provide the very best in House & Techno Featuring essential new music from the DJ's and producers including: Gerry Verano, DJ Daniel Wilson, Grooveboxx, Isak Gomez, Asti Zymeri, Sarah B Ladybnow, Asota Music, Tony Navas, Nikola Toni, Ushuaia Boys, Toni Vives, Mark Feesh, Dany Sativa, Ravesonic Vampire, DJ Casabella, Vabster, Anne La Sastra & Fred Martin.
Expected release: August 2, 2023
Click on the picture to get this album now! Subscribers with a monthly paid plan can download this album for FREE, when they are logged in.