We are calling all Music Producers who produce House & Techno Music. We want to give you the opportunity to remix well known artists. Gerry Verano, Nick Solid & Sarah B Ladybnow. 
Gerry had in the past many international Hits with DJ Daniel Wilson (Top Positions on Beatport, Traxsource and iTunes ALL GENRE - Charts). Artists like Shakira, David Guetta, The Black Eyed Peas, Taylor Swift, Sam Smith and many others were charted behind them.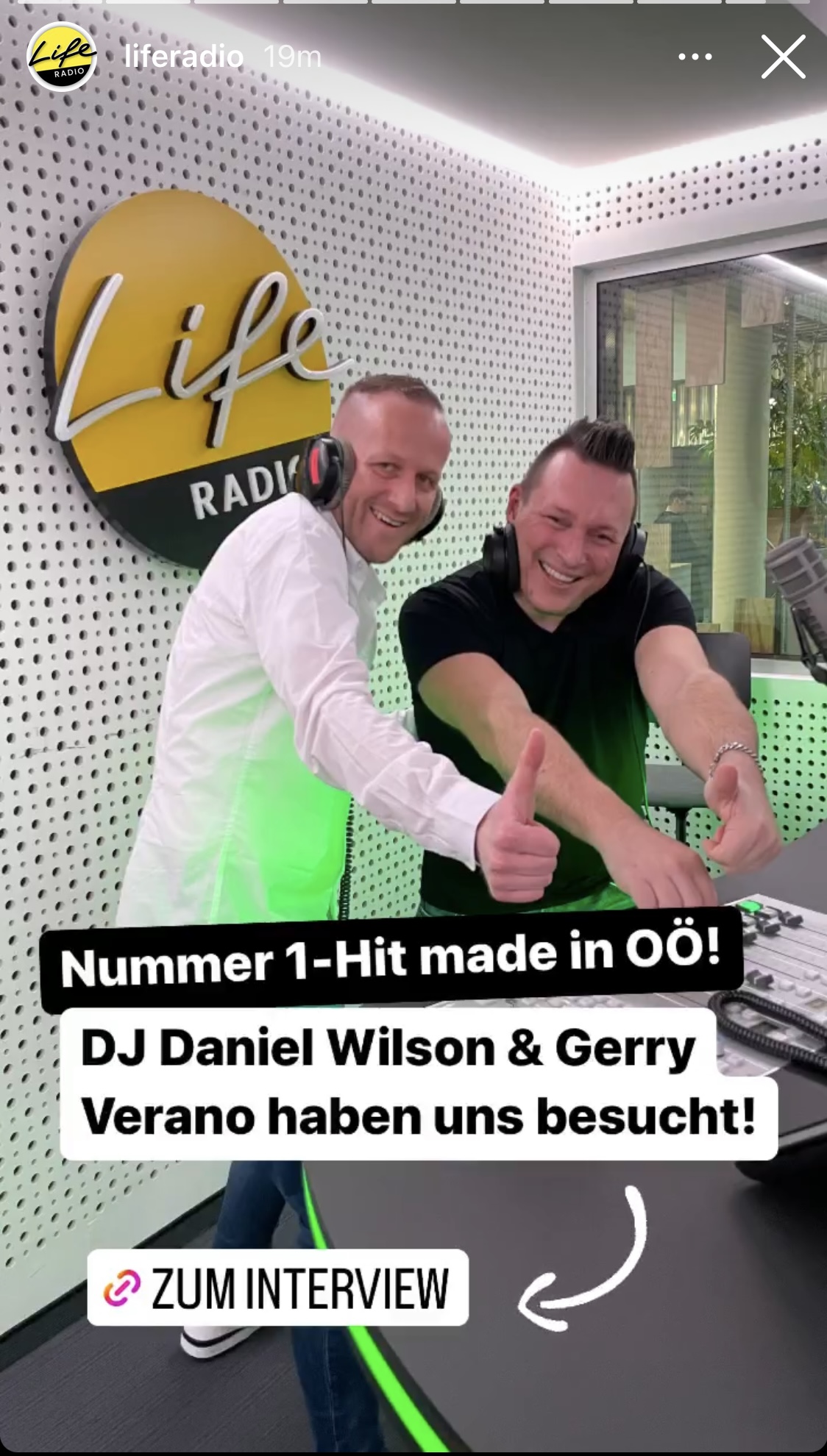 Nick Solid is also a well known Music Producer from Sweden. He released some amazing different Labels such as Pulsetone Recordings, Norway Sounds, Poolside Recordings, Club Session, Digital Room Records and many more. His producing are really unique and wonderful. 
Sarah B Ladybnow is a british Singer & Songwriter and she released Songs with other artists such as Nature of Whires,  Asota Music, Darren Studholme, Dan Armstrong, Gerry Verano and many more.
My complete soul is a brand-new produced Track by Nick Solid and Gerry Verano. Vocals by Sarah B Ladybnow.
The phat, groovy rhythm gives you the direction to dance and you really start dancing automatically, when you hear this song. The amazing vocals from Sarah go into your heart and fit really well to this song. You feel like you are in a club. This song is taking you on a journey.
Interested? For more information subscribe for a FREE Subscription by clicking the Link below. You can change the plan anytime and cancel the subscription anytime